London Locksmiths are a specialist installer of locks and security measures throughout the Greater London area. We offer a pre-planned service working with our clients to achieve the best and most secure results. Most so called 'locksmiths' you find online are looking for customers who find themselves in an emergency. We do not offer this type of reactive service and prefer to take longer specifying the best solution for our client's project. Read a couple of client testimonials at the bottom of this page.
If you are browsing on a mobile you can click on the WhatsApp logo above to start an instant conversation (Mon-Fri office hours).

Or get in touch with some photographs using this contact us button below:
see what our customers are saying about us...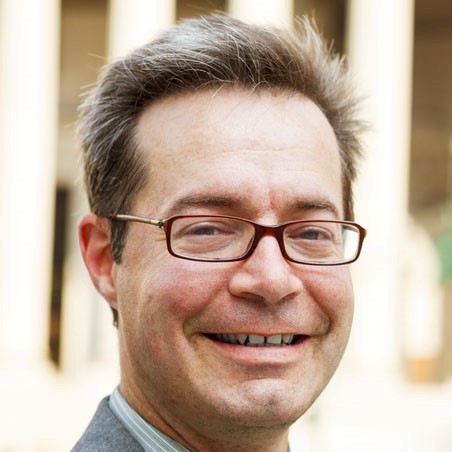 I am very happy with every aspect of the service provided by Londonlocksmith. From the moment you picked up the phone I felt I was in good hands. Your evaluation was professional and friendly, thorough, flexible and honest. Your prices are reasonable and there are no hidden extras. Anthony is a thoughtful and reliable craftsman. He was also a polite, clean and tidy gentleman. Having the work done by Anthony who is the face of your promotional videos and an internet star; was an unexpected extra celebrity treat. Londonlocksmith has without doubt made my door much more secure. Moreover it was done without any fuss or overpricing nonsense. You quite simply made securing my home a pleasure. Taking everything into consideration and compared to the rest LondonLocksmith are the best. Job Well Done. Thank You Richard - Earls Court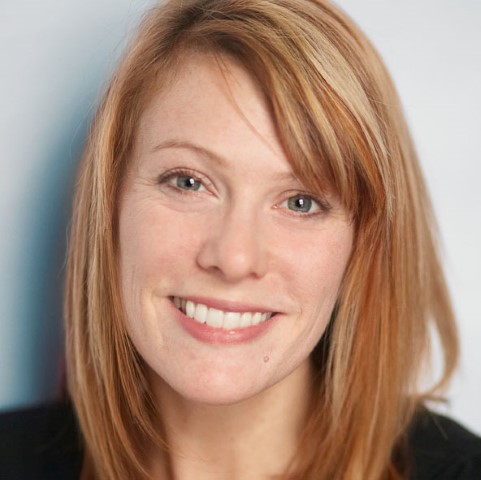 I called London Locksmith yesterday afternoon after coming home and finding that my key wouldn't work in the lock. I asked for advice before having to call out a locksmith. David asked me to send photos of the door and the lock then called me straight away to help. My Chubb lock also wasn't working, he helped identify why and showed me how to fix that problem myself. By doing this it meant I was able to fully secure my home overnight relieving me of the need to have to call out an emergency locksmith immediately. He was very patient and polite and waited as I found the tools I needed to remove the faulty lock from the door. David then suggested upgrading my lock and one of his locksmiths came the following day and did a fantastic job. I will be recommending his company to all my friends. Joanne - Islington