Key Safes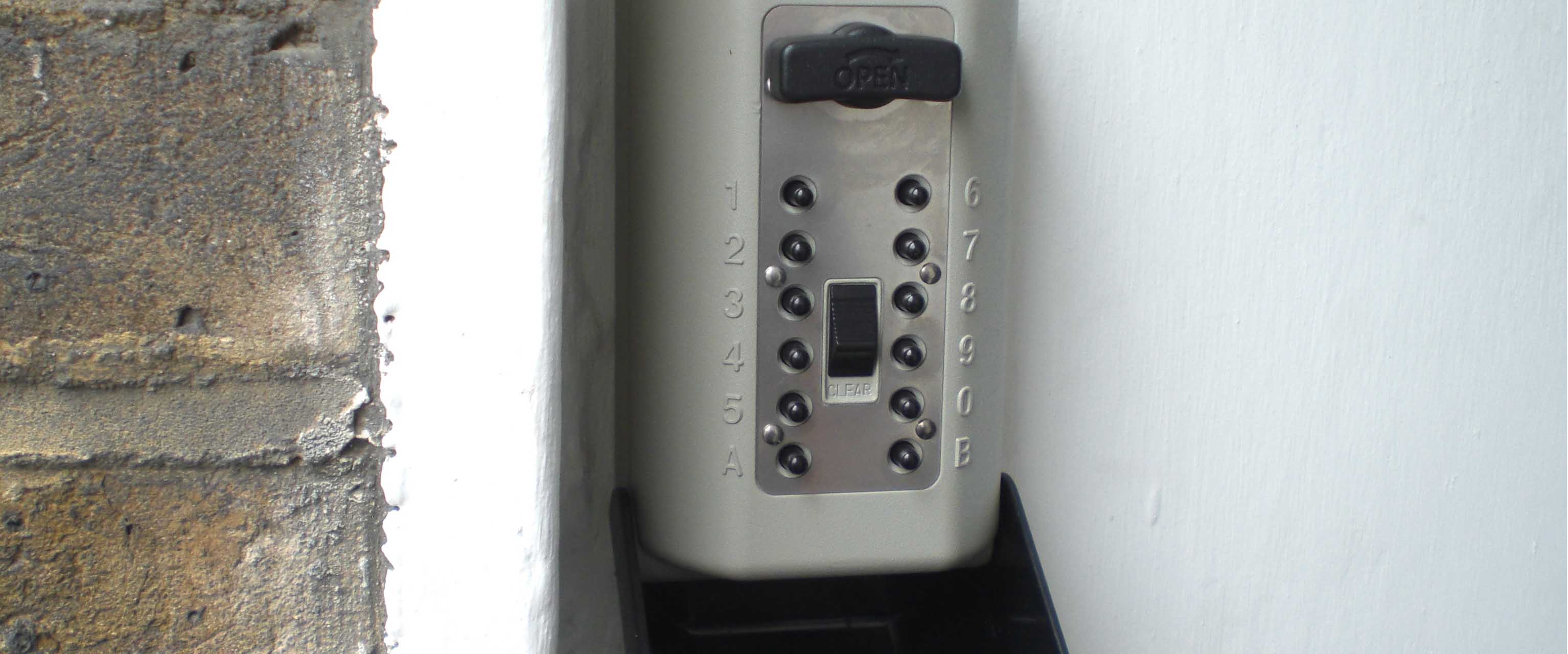 What is a Key Safe?
A Key Safe (Keysafe) is a strong metal box in which you can securely stores the key to your door. It is installed into brick or concrete on the outside of your property and your keys are accessed by a combination code. It does not require electricity or batteries and is a mechanical device rather than electronic.
Why are Key Safes used?
The most common application for Key Safe is for Care Providers to access the property of vulnerable adults. The Care Giver (Carer) need simply enter the code to retrieve the kays to the property. There are also applications for holiday rental properties and more lately for Airbnb. The combination code will only be known to you and anyone with access to your property. It allows your door key to be retrieved so your property can be entered quickly in an emergency.
Are Key Safes actually safe?
This is a very common question and is tricky to answer briefly but here goes:
The decision to install a Key Safe is normally forced upon us because of the changing care needs of a loved one.
Currently it's the 'best' way to arrange access for multiple Carers all needed to access the property.
We use the word 'best' as actually is probably the 'only' way of achieving this access.
The reality is having your door keys in a box outside the Property is not as secure as not having them in this box.
When Key Safes started becoming prevalent in the UK, Lloyd's of London were asked their opinion.
Lloyd's said that there must be evidence of forced entry for any successful claim on a contents insurance policy.
At the time of asking Lloyd's could not answer whether or not breaking into the Key Safe would constitute forced entry.
Our advice is to do your research and consult with your Insurance company before installing
If you then find that you still want to install a Key Safe we can do this for you.The prices on the right include installation.The prices below include installation.
There are some Key Safes that are listed as Police Preferred Specification according to the Police's 'Secured by Design' website. We have listed two of these and two of our own alternative models.