Bailiff Attendance
Most Landlords have happy tenants who pay their rent on time. However this is not always the case and occasionally it is necessary to evict the tenant. This is an unpleasant business and can only be carried out legally if a Warrant of Possession has been issued by the court after due process has been followed. The landlord will appoint a Bailiff to attend on a specific date and at a specific time. We will provide a locksmith who will attend simultaneously with the Bailiff. Our Locksmith will be able to gain entry to the property if necessary and replace locks.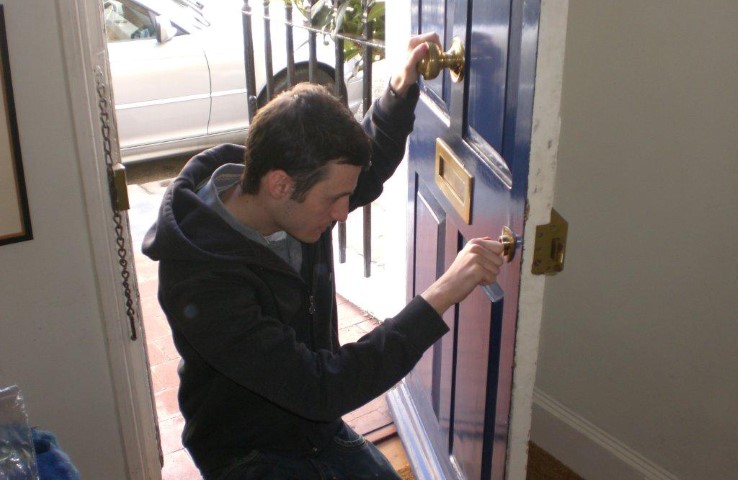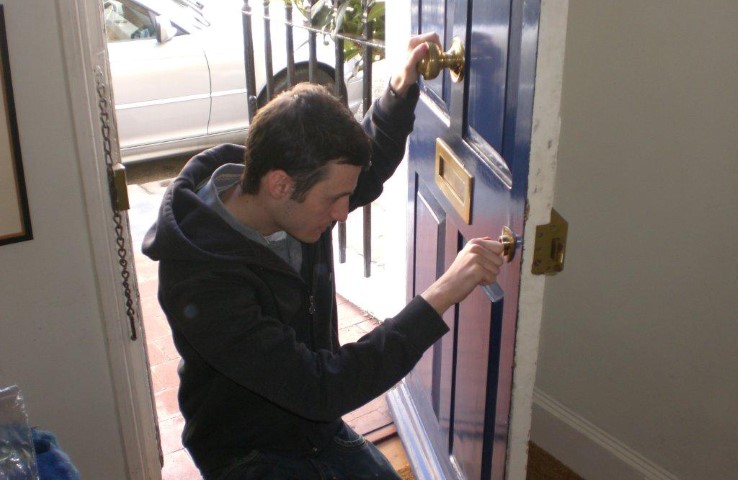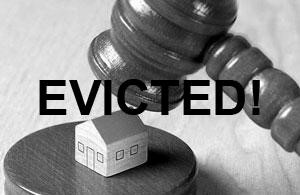 Prices starting from
£90.00
Guaranteed entry on day of eviction
Quality Locksmith on hand with top quality tools to gain entry with one visit.
£90 'retainer' fee guarantees a locksmith will be on site on the correct day and at the correct time.
'Retainer' payable in advance.
We then charge for our Locksmith's 'time' in half-hour increments of £39 for each half hour – this 'time' is either for waiting around or while actually engaged in opening or replacing locks.
Any locks or parts that our Locksmith uses are charged for in addition as are fees that our Locksmith pays to park our van and the London Congestion Charge (if applicable).
We offer this service Monday to Friday only and during normal working hours, i.e. 8:30am through to 5pm.
Once you have made your booking using the 'Book Now – Pay on the Day' button you will receive a paypal invoice for the £90 + vat
You will also receive and email requesting additional legal information that we require fro the booking to proceed.
The £90 + vat is NON REFUNDABLE even if you cancel the job, this is important to note!

In order to book this job you wil need to call in to our head office and pay the £90 + vat or transfer the funds to our bank. Please email info@londonlocksmith.co.uk with the deatils of your job.